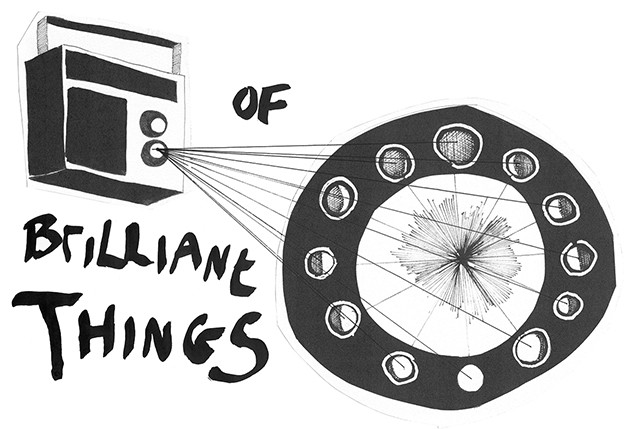 March 25th 2014
THIRD SPACE ATTENDS
Bassam El Baroni – EVA Curator 2014
Seminar in An Taidhbhearc, Galway
Bassam El Baroni is a curator and writer based in Alexandria, Egypt. He is the Curator of EVA International 2014 edition "Agitationism" which took place from 12 April – 6 July in Limerick City.
El Baroni co-founded Alexandria's first non-profit art space, Alexandria Contemporary Arts Forum (ACAF) in 2005 working with International and Egyptian Artists on a wide variety of projects until the space's closure in 2012. His work aims to be reflective of a positioning that is neither an argument for arts autonomy nor a demand for a socio-politically engaged art in the prevalent sense of the term, but rather a search for the maximisation of art's critical and political potentials.
El Baroni currently teaches theory at the Dutch Art Institute, Arnhem, the Netherlands and is a PhD researcher at the Curatorial/Knowledge programme, Goldsmiths, University of London. He was co-curator of Manifesta 8, The European Biennial of Contemporary Art, 2010, Murcia, Spain, for which he curated (with Jeremy Beaudry, ACAF's former associate curator) OVERSCORE, an exhibition project in three different venues. He recently co-curated (with Anne Szefer Karlsen and Eva González-Sancho) the Lofoten International Art Festival (LIAF), Norway, 2013; and curated When it Stops Dripping from the Ceiling (An Exhibition That Thinks about Edification), 2012, at the Kadist Art Foundation, Paris.
Hosted as part of the 2014 programme entitled "The Para-Institution" curated by Galway city Curator in Residence Megs Morley. Kindly supported by the Arts Council of Ireland, Galway City Council, GMIT Centre of Creative Arts & Media, The Huston School of Film NUIG